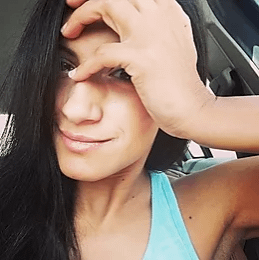 Whilst a dream is a dream, it is what keeps me going. It's what motivates me, and it's the biggest driver behind my aiming for a healthier, stronger, and chemo free life.
I am compassionate for others struggling with a chronic illness. I aim to share positive inspiration and show the healthy life I'm living today.
My thoughts and perceptions shape my reality.