Do Not Waste This Disease
Do Not Waste This Disease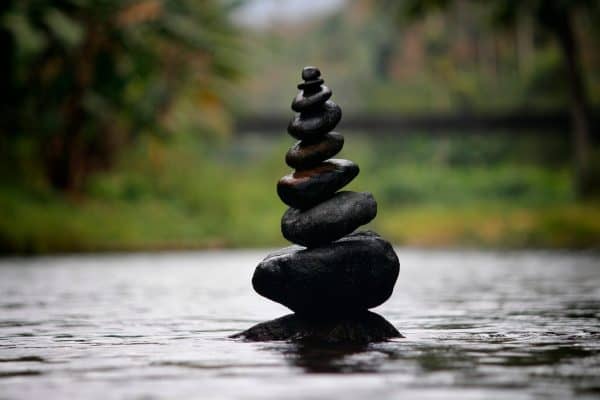 Welcome to our community of hope.  We offer tools and encouragement to help you live your best life while dealing with chronic illness.
This site shares a variety of "trial-and-error" journeys that extract the most joy and pleasure out of the "glass is half full" side of chronic illnesses.
Some of our ventures were more successful than others, but we don't sugar-coat the ones that didn't produce desired results. Truth, honesty, and realism are the foundation of mental, spiritual and physical healing.
You'll find confirmation of familiar practices that appear to be helping others as well as suggestions for alternative approaches to wellness.
All of our storytellers worked extremely hard to regain control of their minds and bodies to overcome the setbacks caused by their diseases. Today they are all active, generally healthy, and leading productive lives. Not one of them "wasted their disease." Each of them learned and grew from their experience with chronic illness. We believe you too can benefit from their journeys.
Thank you for joining us. May you find strength in our common engagement with chronic disease.
Please leave comments at the end of each article and send us your stories to share with others.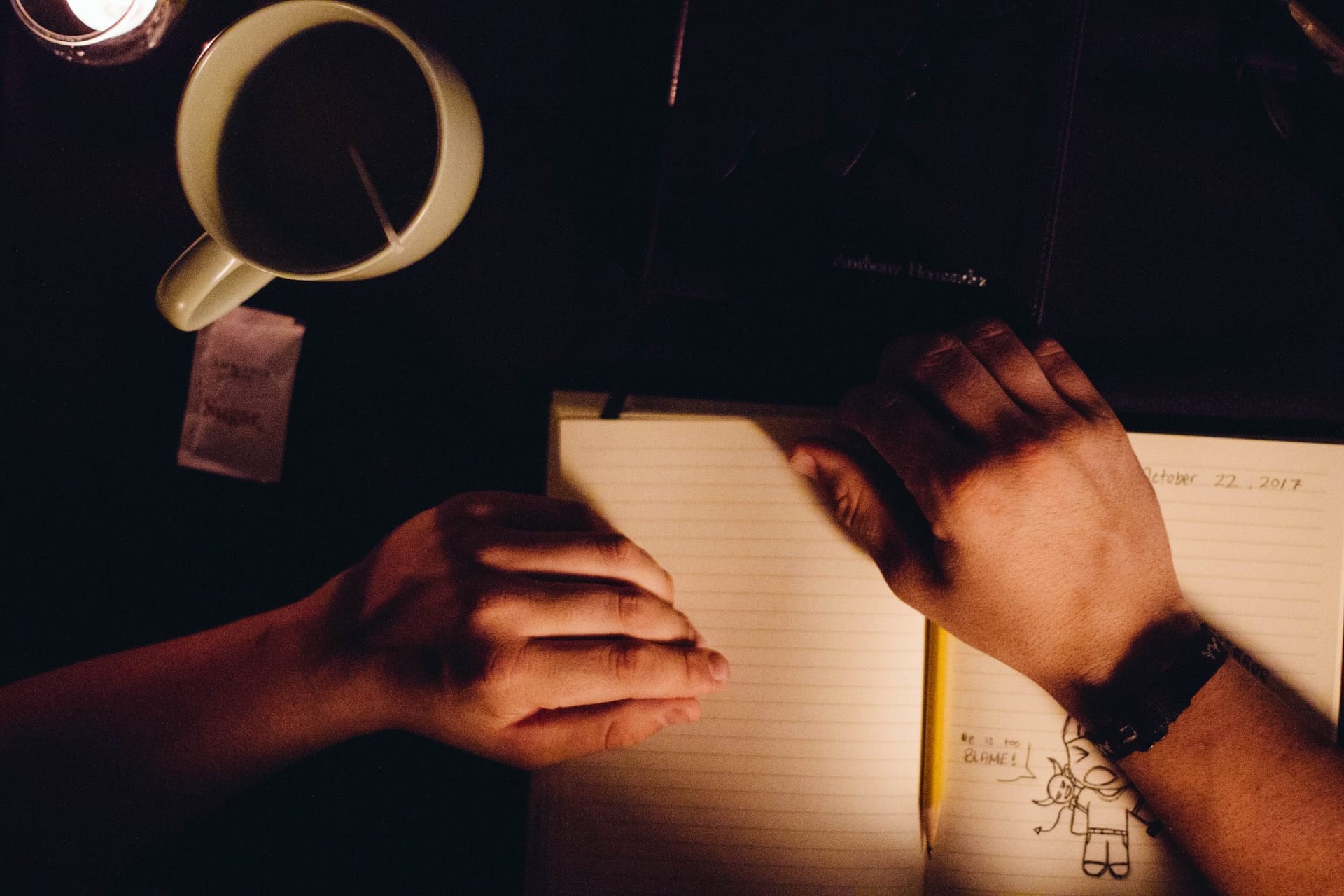 "For me, there have been times when the act of writing has been an act of faith, a spit in the eye of despair. Writing is not life, but I think that sometimes it can be a way back to life," — Stephen King, American author, about his recovery from severe injuries suffered when hit by a van.